Lights
The light in your home has never been so fascinating.

Blinds
Allow light to enter your world.

Heating
Get the optimum temperature for your home with the HOMIO intelligent system.

Music
Tune into the world of music and entertainment.

Garden
Create a true oasis of peace and relaxation in your garden.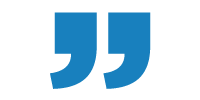 Welcome in the world of smart living
BENEFITS


of SMART HOME LIVING

Smart living makes it easier for you to control your home every day. You get complete insight and control over the devices in your home, no matter where you are. You can control a smart home from your living room, work or vacation.

Intelligent installation can use motion sensors to recognize if someone is actually in the room, so it can constantly turn off the lights and music or control heating effectively.

Your smart home can send you an SMS when your child turns on the stove, opens the parental ward where the medicines are hidden, or approaches the pool without your supervision.

Automation will solve anything for you at any time without you having to think about it. It does it when you leave the house, when you fall a sleep, when you move to the garden, when you turn on the fireplace or when it starts to rain, when the sunlight rises in the morning or when you enter the bathroom.

An essential benefit is to increased comfort for household members in all aspects.

Flexibility for the future
Intelligent installation provides a wide range of  flexibility during design, construction and future user requirements. You can simply change the settings of switches, lights, blinds, heating or customize your music setup without the need for any building modifications.
We will be happy to show you the possibilities of smart living,
and we will show you how the system can save your money with smart installation.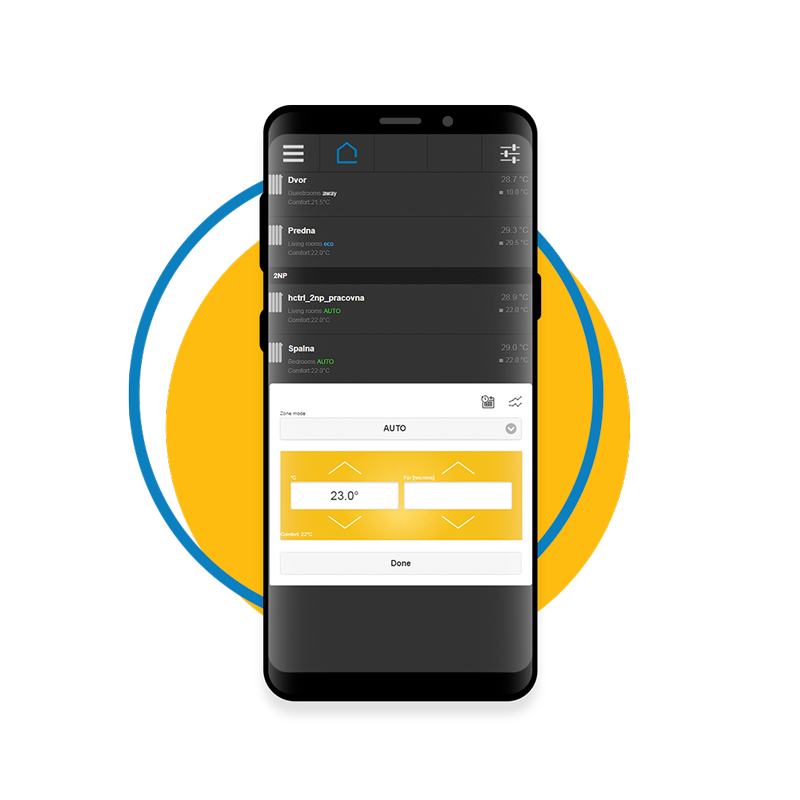 The HOMIO system uses only one application to control your smart home. You are able to controll  heating, blinds, alarm system, lighting, music, garden irrigation, pool control, or mower scheduling. The HOMIO devices can be controlled via mobile phone, tablet or just with a simple wall switch. It can be managed via local WiFi network from the house or from work or vacation over Internet connection.
The advice from us will simplify your smart living and make you comfortable.
We will advise you how to effectively implement the installation.