Create your own true oasis of peace and relaxation in your garden.
Find yourself in the world of peace and relaxation. Rest in your garden, which knows what you need. With HOMIO smart system you will have everything under control. Imagine yourself that you are sitting in your favorite chair and you are drinking a cup of tea and your an automatic lawnmower is mowing the lawn. You decided to open the terrace door and the system gives the mower command to stop working and return to the charging station. Nothing will disturb you in your rest, listening singing of birds or your favorite music. You can also easily set up the lights on, the pool controls, the music on the terrace and of course your garden's irrigation system.

With outdoor mode you can comfortably activate outdoors speakers, you can stop irrigation system, activate your pool modes, control outdoors power plugs or anything else.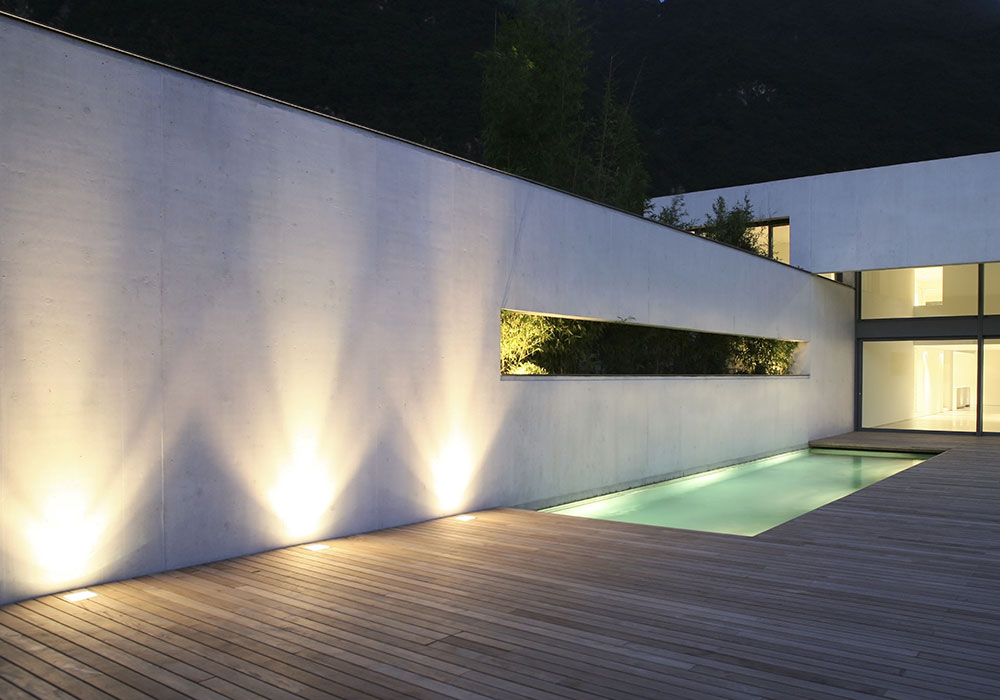 Automatic irrigation system
The HOMIO system also takes care about irrigation system of your garden.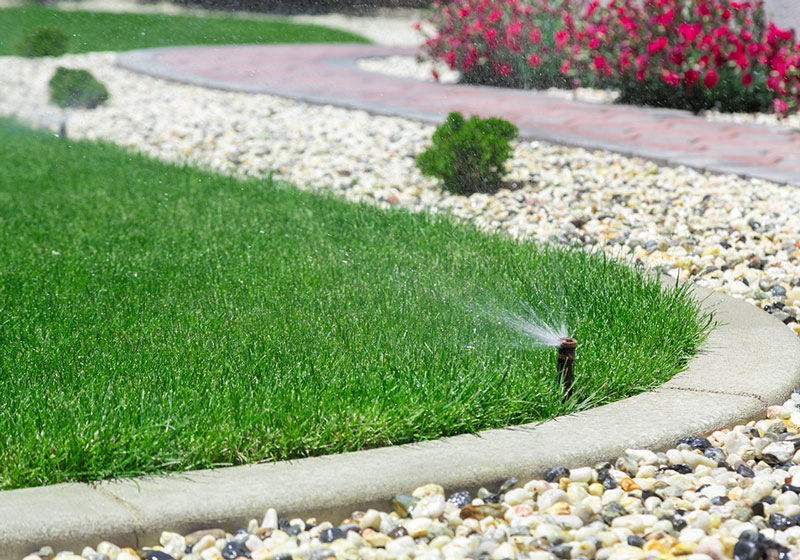 Automatic mowing the lawn
It simply disappears when you show up yourself in the garden to not disturb you. When you move back to home automatic mowing the lawn will continue.