Setup the optimum temperature for your home with the HOMIO smart system.
Increased energy efficiency with great comfort can be achieved with multi-zone heating. Smart system allows you to individually control of each room. Using application you can setup different temperatures in each room of your home. When you're not at home, the system can even switch to standby mode to save your money on consumption. Before your return home, the system will set up the planned temperature to make you feel comfortable. All you have to do is simple activate your home return mode. Control the temperature of your smart home from outside of home without worries.

Adjust your individual temperature in every room.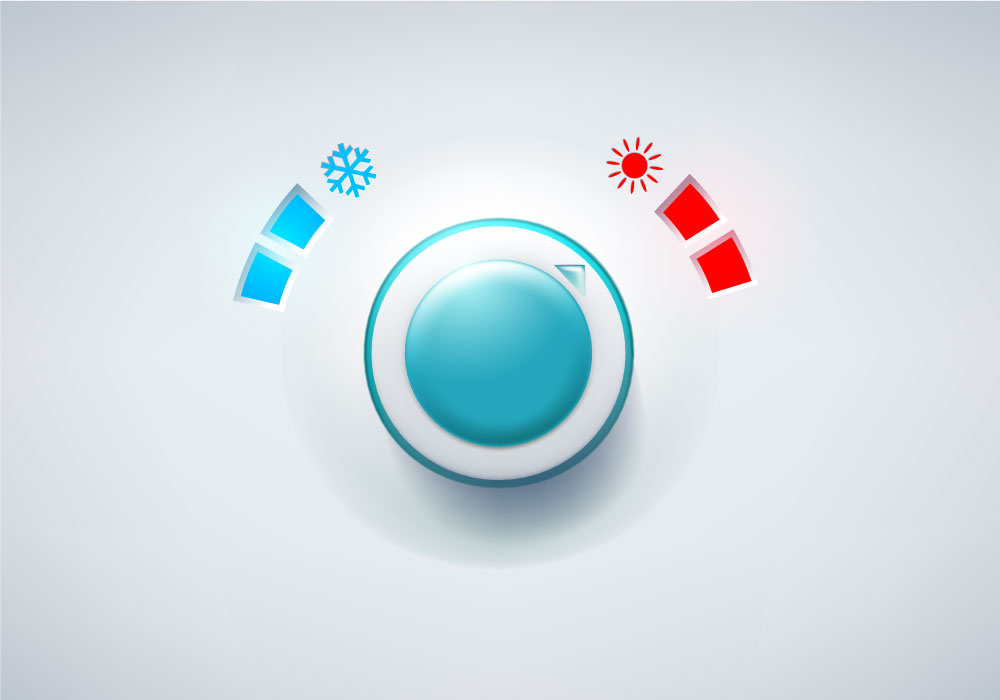 Set the room comfort temperature in each room according to your.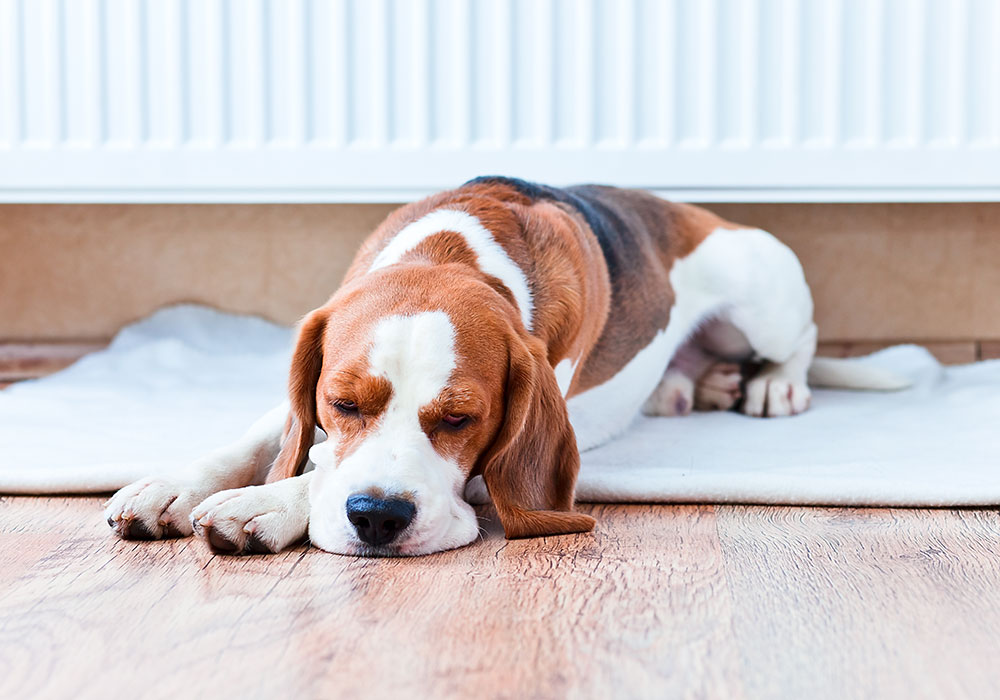 Adapt your consumption energy to your preferences.