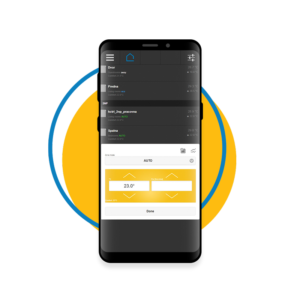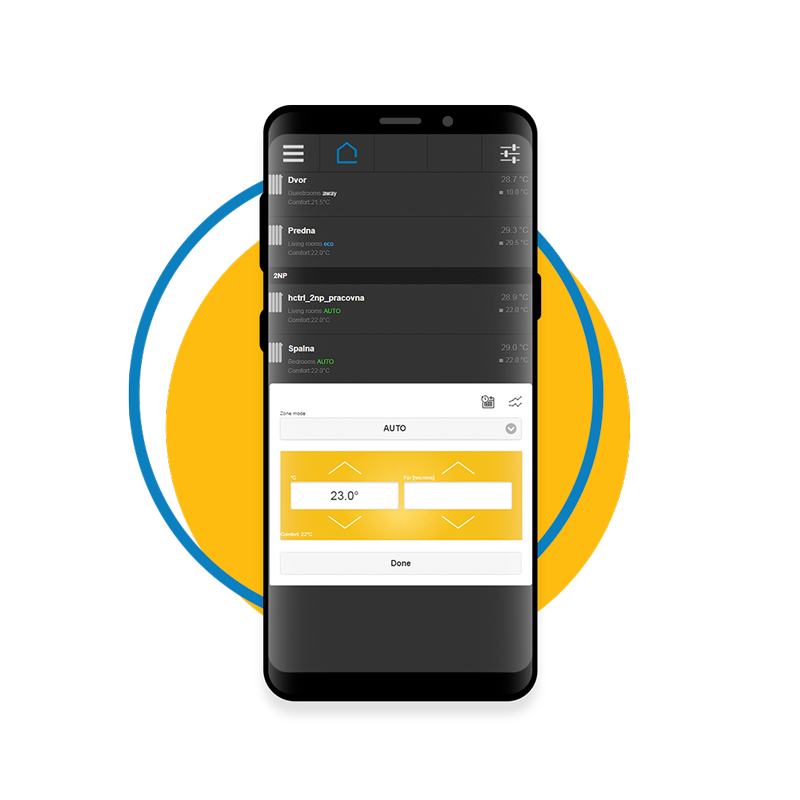 The Homio system uses single application to control your smart home appliances like heating, blinds, alarm system, lighting, music control, irrigation system control, pool control or even lawnmower. Entire HOMIO system can be controlled using mobile phone or tablet via WiFi or Internet connection from your home, garden, work or even vacation.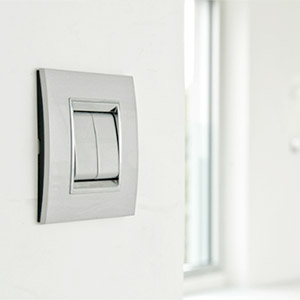 Switches are visible part of your smart installation. You are not limited in any way when selecting switches. You can choose any design according to your preferences.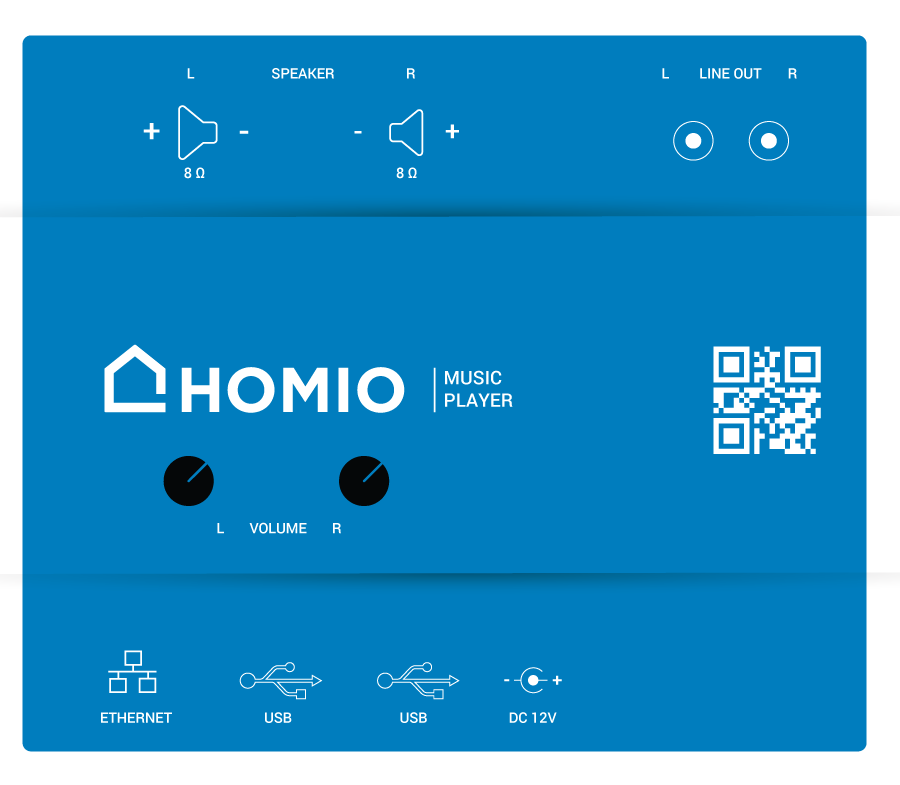 Each smart installation includes one or more electrical switchboards.
The part of  switchboard box iare the HOMIO modules, which are connected to individual lights, blinds, heating heads and other controlled appliances.