Tune yourself into the world of music and entertainment.
Enjoy music anywhere in your home.
Listen to the morning news, or start a piano concert while you are in the hot tub.
What do you think about falling asleep or getting up from bed with your favorite music?
Smart music control offers countless ways to enjoy music without unnecessary setup.
Let the system control the music according to your presence in room.

allows you to turn on music  using power switch or just simply by entering into the rooms.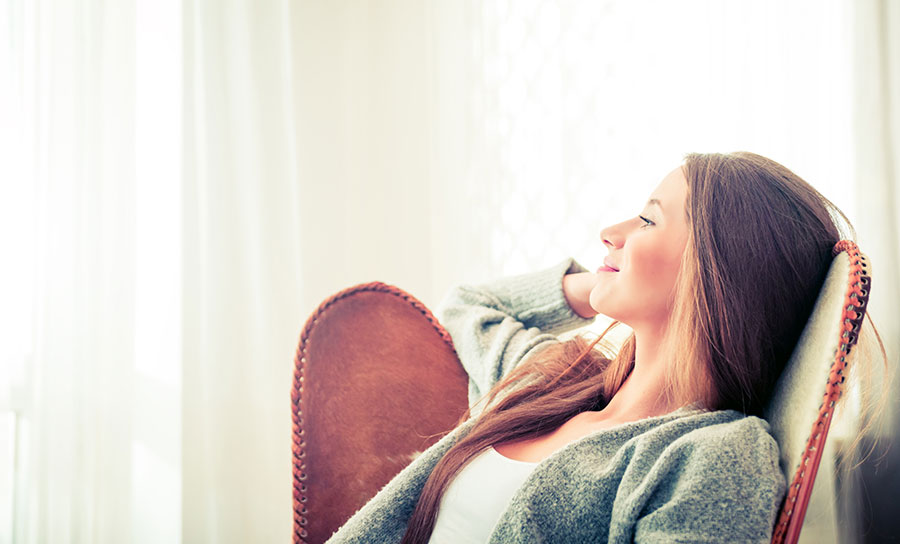 An endless source of music
Would you like to listen your favorite music collection or listen to your favorite radio from comfort of your home?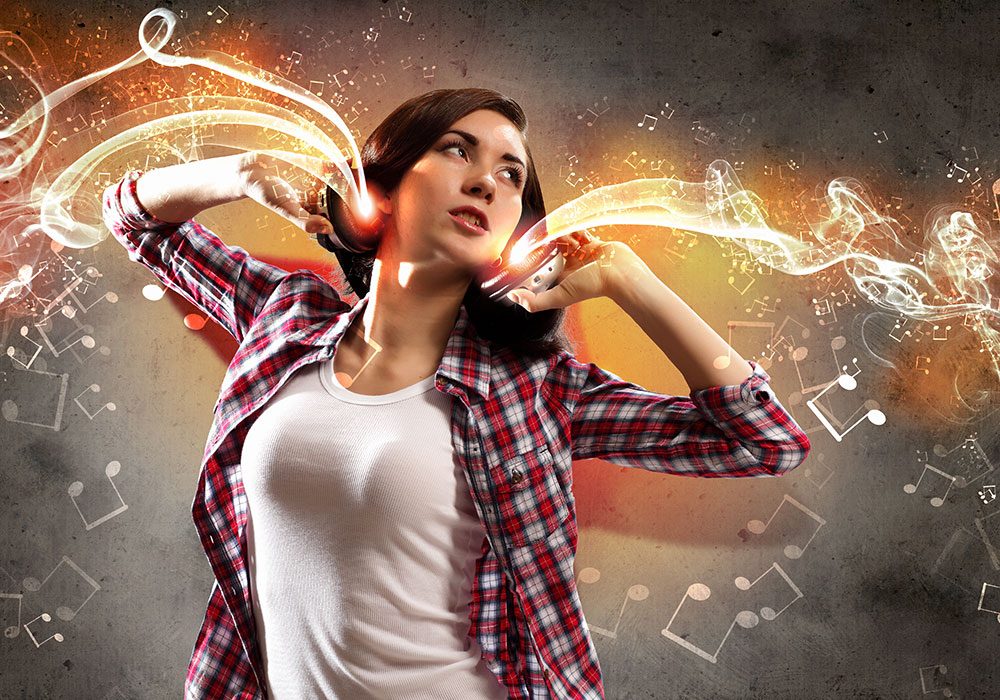 Extensive connectivity options
You can connect all types of speakers into the HOMIO system.